Casting parts for mining equipment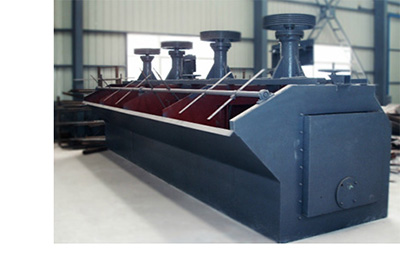 The flotation machine is mainly used in separating non-ferrous metal materials , such as gold , sliver, copper, iron, lead, zinc, aluminum , nickel, etc. It also can separates ferrous metal and non metals.
Flotation impellers can be used in roughing, scavenging, selection or reverse flotation. In the flotation process, after being mixed with drug, some qualified mineral attaches on bubble, floats on the surface of slurry and is scraped out, other mineral still stays in the slurry, so the separating purpose is finished.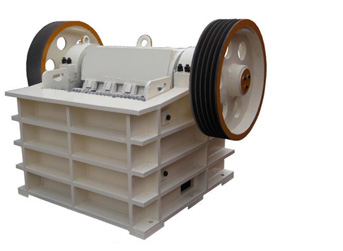 Crusher Parts is designed to protect the Crusher, thus improves the working life.And We manufacture an extensive range of wear and spare parts in China
Spare parts for Crusher have long service life
We can do as per customer's requirements.

¡°One Stop Solution¡± for your parts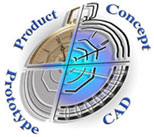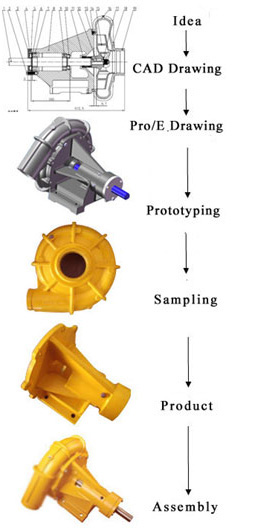 As part of Veritas Tech¡¯s commitment to providing a ¡°one-stop-solution¡± for our clients¡¯ needs, we offer engineering service from data analysis, system analysis, software and other innovative solutions to design, prototyping, manufacturing, and assembly in the area of pump, auto parts, valves and other products, etc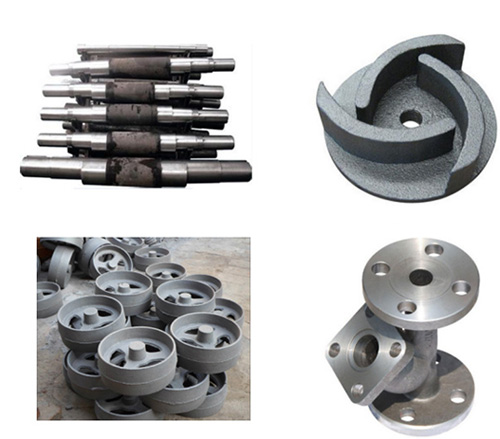 Subscribe to our newsletter & be in touch.
Contact Us
86-574-86995810

ADD:#167-16 Lushan West Road, Ningbo Free Trade Zone,Ningbo City, Zhejiang Province, 315806
Mobile website