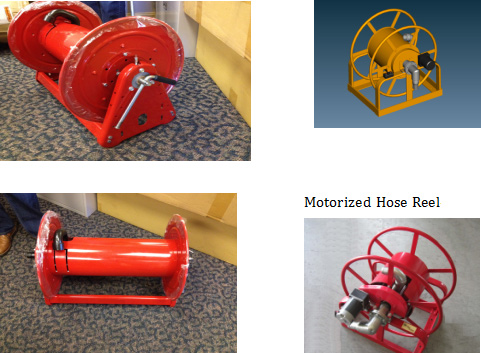 Motorized Hose Reel----
Feature: Power: 60w; Voltage: 24V/12V
Apply electric motor to rewind and release hoses instead of manual work. 12v switch is mounted on driver's control panel for remote control. The rewinding speed is 10rpm and the releasing rate is no restriction. Besides both gears and motors have protection mechanism to avoid damage.
Subscribe to our newsletter & be in touch.
Contact Us
86-574-86995810

ADD:#167-16 Lushan West Road, Ningbo Free Trade Zone,Ningbo City, Zhejiang Province, 315806
Mobile website